Athletic Programs for Young and Seasoned Players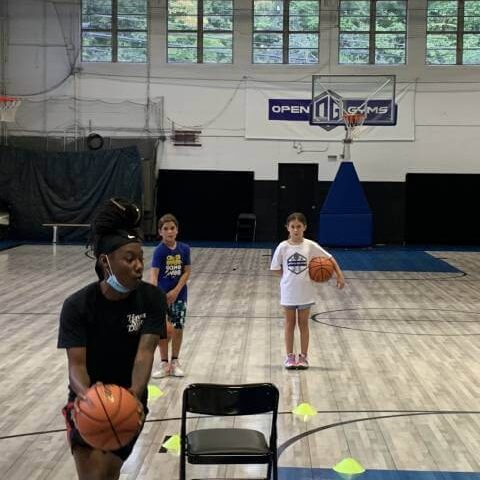 Open Gyms knows basketball. Our facilities are designed with serious players in mind. We are home to trainers and club teams as well as some of the area's premier camps.
When it comes to Soccer, Open Gyms provides players high-quality turf, goals, and striping. Bring your practices indoors this winter.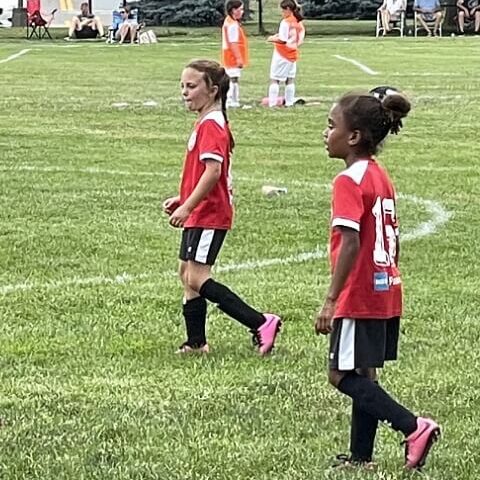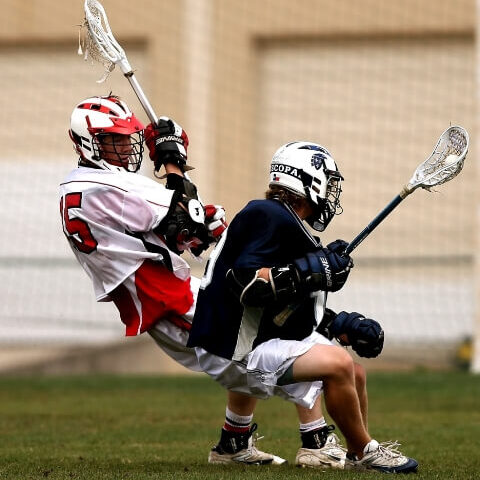 If you are looking for a home for your lacrosse team when the temperatures drop, Open Gyms is the perfect choice. Stick skills and goalie development can happen year-round at Open Gyms.
Bring your mats and Open Gyms can quickly become the home for tournaments and clubs for matches and practice.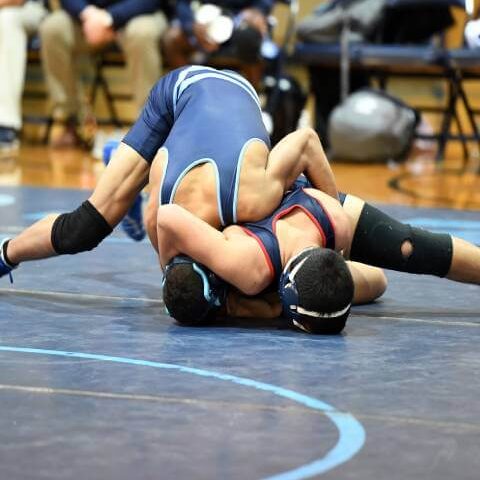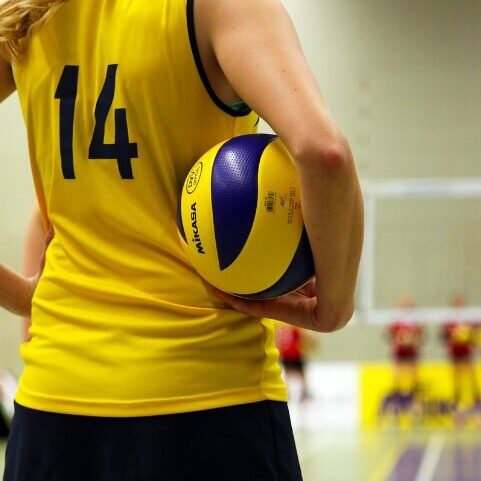 Volleyball players know what they want, and our Sport Court surface is the official court of NCAA Volleyball for good reason, it's the best there is. Come see for yourself.
In order to achieve in sports, you need to put in the time. Open Gyms wants to be your choice to take your game to the next level. Whether you are a trainer or looking to be paired with one, Open Gyms can help make. R to get to where you want to be… where you are about to earn to be.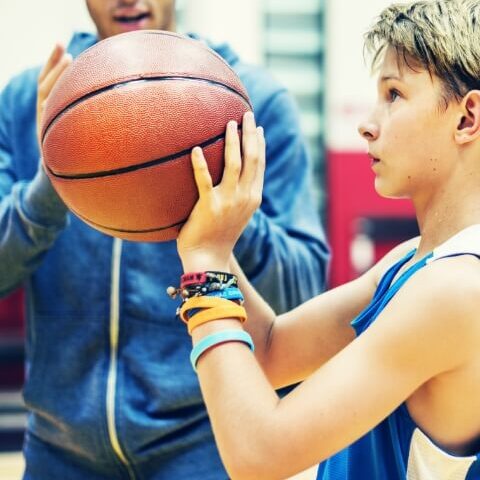 Click the link below to see our availability and schedule today. Bookings of 6 or more hours can be made online or by emailing [email protected]